Quote for the week:
"When you believe you are good at this business why would you not also believe you can achieve the best result? So why is your fee an issue?"
Anon
I wonder if you ever hear the following comments when you and colleagues review the latest sales statistics:
1. "WOW! Look at that unbelievable price. Never thought they would get that"
2. "Goodness me, they gave that house away!"
What say the difference was the quality of the agent? It's an option you know! Truly an option.
So if you are good and focused on the best price for your client, why do you let your fee get in the way of a listing?
Ask your client; "Are you focused on how much you save or how much you make?"
And they mention that a competitor is cheaper. "With their fees?"
"Yes."
"Fees aren't the issue. The final sale price is the issue! You see the cheapest agent is the one who puts the most money in your pocket after the sale. Now, not all agents are equal. Let me show you how much you have at risk between a great result by a great agent and a poor result by a less capable agent."
What you do and say next is vital because the difference is many, many times the fee difference + marketing.
Be brave and know that as you are superb at marketing, working with buyers and negotiating, your premium fee is the best value for your client.
Have a truly awesome week because you make it so.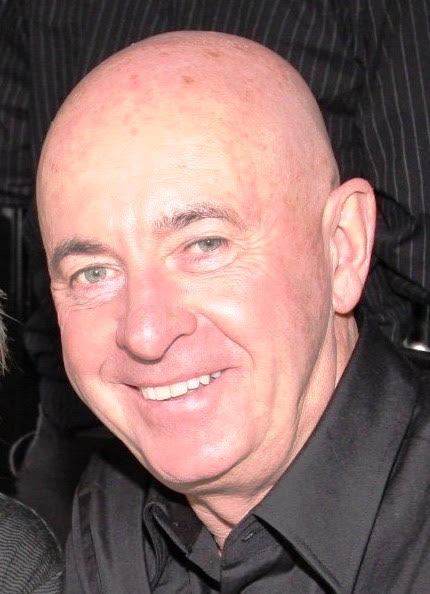 best regards
Ian